About Captain Mike
Michael Rice
Hey y'all! I'm Michael, but you can call me Mike. I'm thrilled to be able to offer this luxury boat service to friends and families around the Orlando area.
When I was a kid we lived in Memphis, Tennessee, surrounded by rivers and lakes and I have always been passionate about boats and water sports. I know what it's like to leave the stressors of the city and work behind and head to the water. From skiing to wakeboarding, or just hanging out with friends on the boat is my idea of a perfect Saturday.
I am a people person, and I get a kick out of making clients happy and comfortable. That's why I started this business. Let me know what you need to make your day on the water great, and I'll make sure it happens.
I have a degree in Business Management from the University of South Florida, a 50 Ton Inland Master Captain License from the U.S.C.G, a Florida boat broker license and currently live in Northeast Orlando.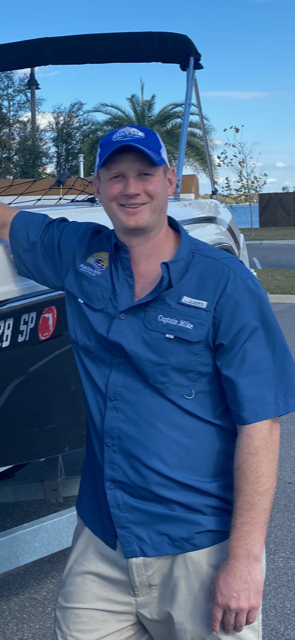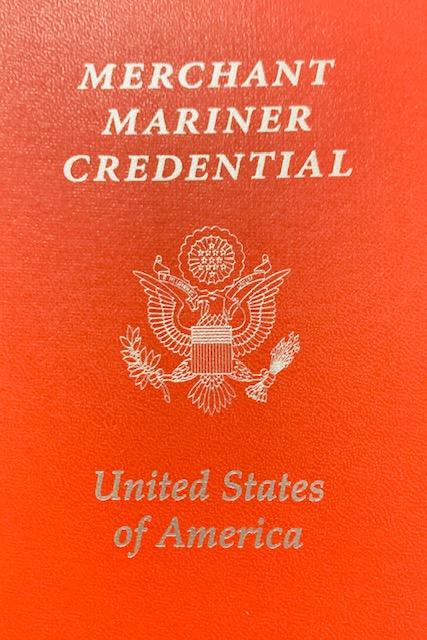 U.S.C.G. Licensed Captain Mike
Inland Master Captain 50 Ton
Towing Assistance Endorsement
Florida Boat Sales License #12879
About Angela
Angela is originally from upstate New York but has lived here since childhood. If you call us, Angela is usually who you will speak with to make your reservation. She is very knowledgeable about all things boating and can advise you on which boat and body of water would be best for your group. She might even be the one to deliver your boat to you. Angela grew up boating primarily with her family on the Conway chain of Lakes in Central Orlando and has a love for being out on the water.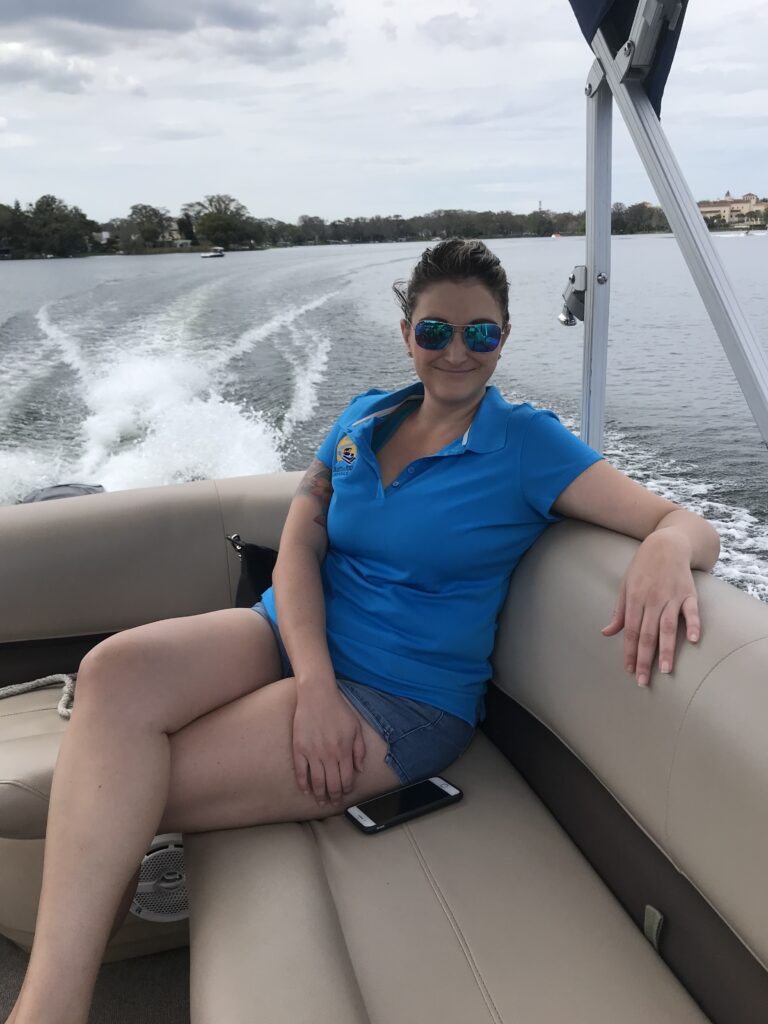 About Harrison
Harrison, who works with us in the summer months is a popular requested captain. You can always count on having a fun time on the water when he is at the helm. Harrison, born and raised in Texas has past work experiences in underwater welding, commercial hauling, and as an oil well technician. Chances are, during the summer, Harrison will be the one backing up your boat rental into the water at the ramp.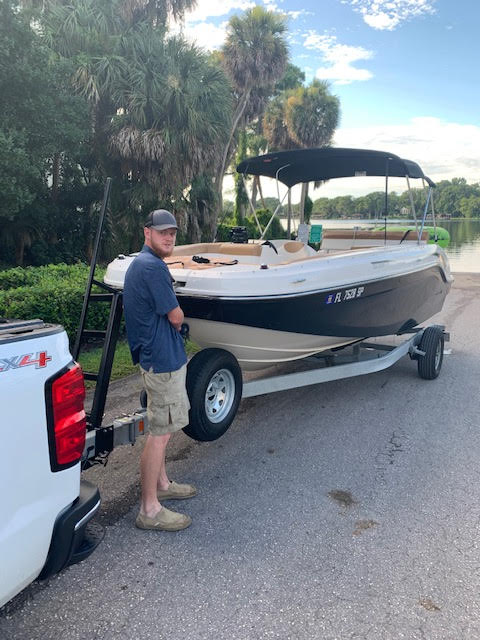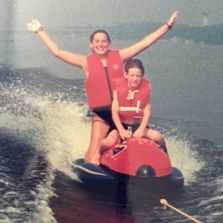 The best memories shape your life story
yes, that's me holding on for dear life.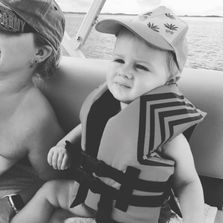 You're never too young to experience nature's beauty
kids are awesome.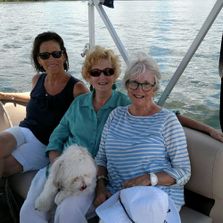 It's never too late to go for another dream
wisdom comes with age.